Ubuntu 18.04 is no longer officially supported.
Slippi version 3.0.0 is out. This release has early support for ranked matchmaking! For the time being, ranked matchmaking requires a subscription, the minimum of which will set you back at $5/month. Manage your Slippi account and choose your subscription tier. After that you'll need to agree to the Terms of Service with the Slippi Launcher. Ranked matchmaking will be free after it comes out of early access. You can also check the leaderboards.
By default, your controller adapter polls at a rate of 125 Hz, or every eight milliseconds. However, by overclocking it, we can increase that rate to nearly 10 times at 1,000 Hz. The result of this overclock, per the document by SSBM_Arte, results in "a much closer experience to console play. It considerably improves the latency stability, which directly impacts execution, and also reduces input lag." You might have seen this in action with a mouse.
We haven't seen an update to Slippi since February. But today we finally got one! New features include desync detection and m-ex support (allows expansion of content). The modifier key should now work with keyboard setups, the performance warning is now more clear, and the quickchat feature has been refactored to C rather than ASM. One particular bug fix for Linux users is that building the project (or using it) on newer systems with ffmpeg 5 should now work!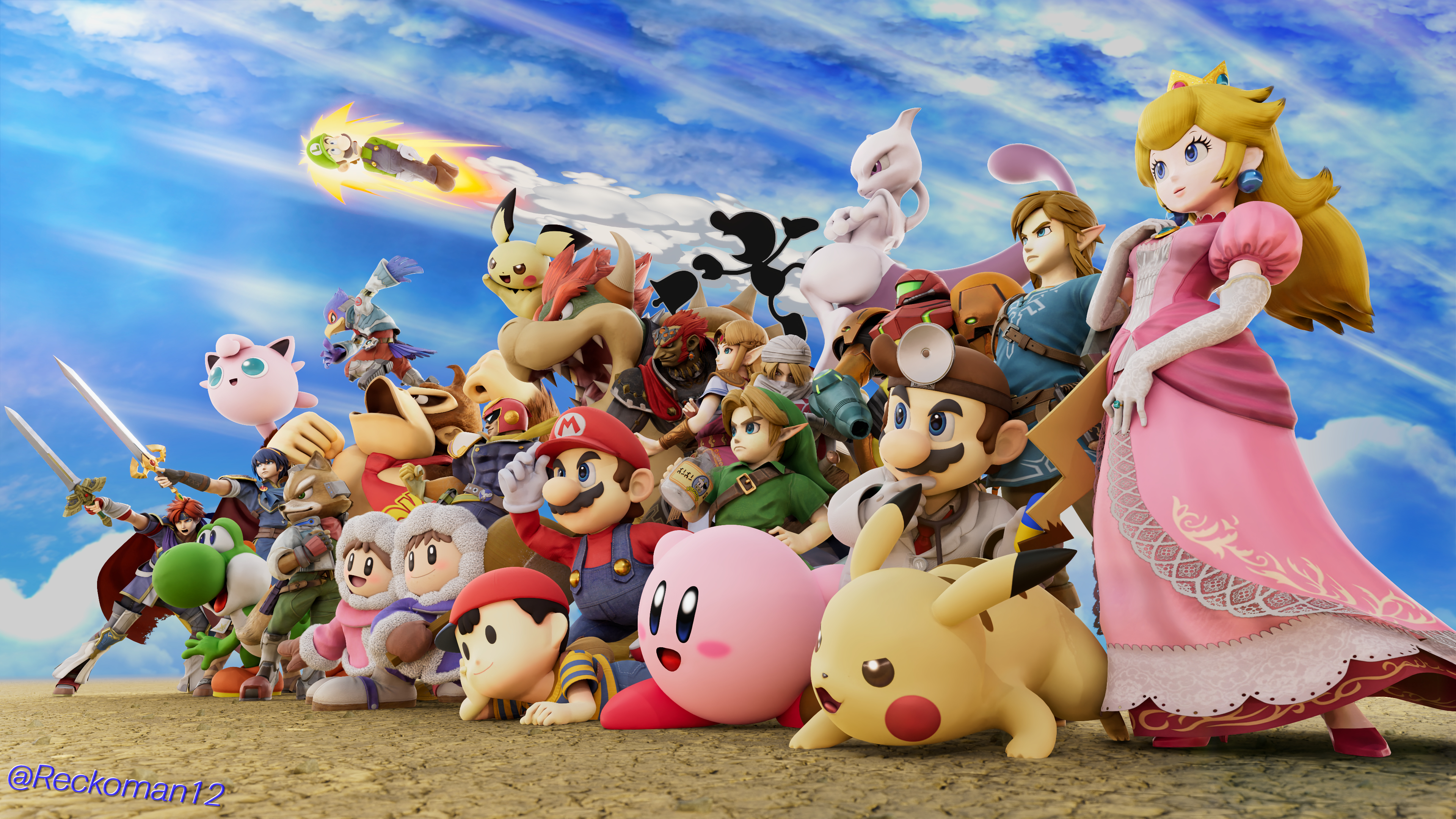 Super Smash Bros. Melee. The game I will cherish to time indefinite. I won't spend this article on my fascinations with this game (although I may do that in a separate post); let's get right to the point. Let's get this game set up on your Linux machine (and maybe your Steam Deck?) so you can start playing the game online with others…with rollback netcode! The process really isn't that complicated, but this guide should give you some tips on how to get the best experience.