Valve's Steam Deck booklet made reference, not just to Linus Tech Tips' heatsink installation on the Deck, but also the number of verified/playable games they've reached. In the booklet it says 4,500+, but now that number has reached over 5k. Great progress, right? Well, here's a pet peeve of mine. The Internet goes wild whenever this number increases. Yes, we might have hit 5k verified/playable games on Deck. But here's the problem: not all of those games that have received the green check mark or the yellow exclaimation point actually work on Deck.
If you thought I was critical enough of Valve in my Steam Deck review, well, you might want to strap on your seat belt, because I'm not done yet. (That being said, I did make a few clarifications earlier this week about some wrong assumptions that I had made, so please give that a read if you haven't already.) The Steam Deck UI is tightly integrated into SteamOS, giving the Deck a console-like experience with gamepad navigation across different menus, not only giving PC gaming a breath of fresh air, but also – thanks to Valve's efforts – getting Linux into the hands of more and more people.
The podcast that Kiwi Talkz had with Eric Wolpaw – one of Valve's writers – has been reported on by many media outlets. Specifically about bringing Portal 3 to life. "Let's do it!" Wolpaw says. "I'm not getting any younger." But here's the problem: Wolpaw doesn't have much "power" at Valve. Someone higher up at the corporation would have to give the green light in order for them to even consider it.
My acquantance Gardiner Byrant recently released a video that, in part, goes over why Valve should slow down the Steam Deck Verified process. As it currently stands at the time of writing this, we're at 1,929 titles on the Steam Deck that are either Verified or Playable, according to ProtonDB. Over 1,000 of those titles are Verified, while the rest are Playable. That's a big jump from the 825 that we had a month ago with the Deck's launch.
I invite you to take a look at the first step in the interview process at Canonical: Image credit: Reddit and the original poster Read that for a few minutes and tell me whether the interview process is absurd, or someone at Canonical has just too much time on their hands. First, the spelling error in the first sentence: "to joint the Ubuntu WSL engineering team." Second, "very occasionally." It should just be "occasionally.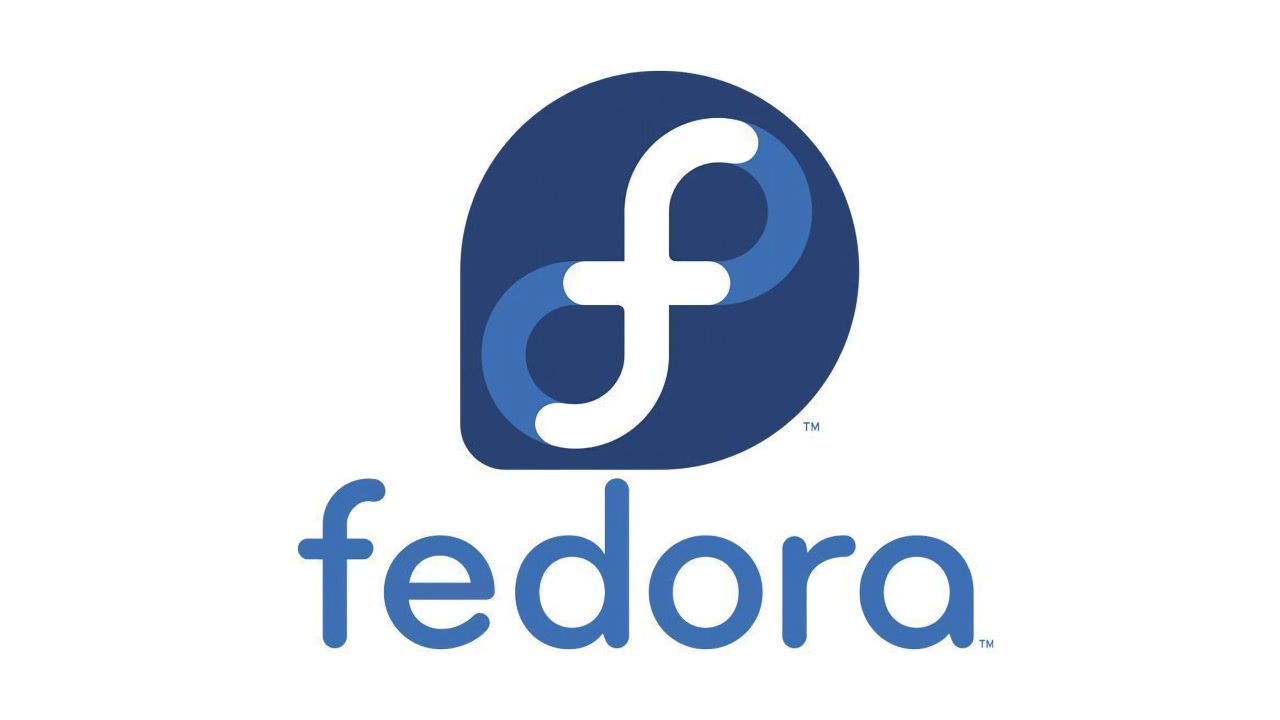 I happened to be subscribed to The Linux Experiment's YouTube channel. I noticed a new video he posted yesterday regarding the strengths Fedora has over the last couple of months he's used the distro. Other mainstream Fedora users include Adam Adamou, chief strategy officer at OverActive Media (esports organization), and the developer of Proton GE. And now Nick is the latest to join the Fedora crusade. Canonical had paved the way to Linux adoption; Ubuntu had a decent software lineup, an easy-to-use interface, and it was "pushing innovation in the desktop space.